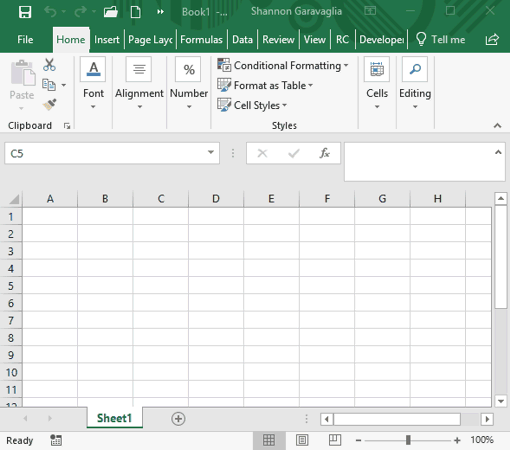 Learn Shortcuts as you Work
Shortcut Coach teaches you keyboard shortcuts as you work. Over time you'll effortless learn shortcuts for your most commonly used commands.
Simply use Excel, Word, or PowerPoint as you normally would. Then when you use the mouse to perform an action (instead of a keyboard shortcut) Shortcut Coach will show you the shortcut you should have used.  Continue working as normal, and over time you'll become a shortcut expert yourself!
It's like having your own Shortcuts Expert right there while you work!
We've all been there before: Rushing to meet a deadline or trying to complete that one last project before going home for the day. You find yourself slowly navigating around Excel with the mouse, your brain moving faster than you can move the mouse. You wish there was a better way!
Maybe you know you should learn shortcuts, but if you stopped to look up shortcuts every time you worked, you'd take even longer to work!
Now there's a solution:  Shortcut Coach teaches you shortcuts effortlessly as you work! Simply work as you normally would and when you use a command, Shortcut Coach will remind you of the shortcut you could (should) have used.
Whenever you activate a command with the mouse, a small popup box will appear in the corner of your screen reminding you of that command's shortcut. The pop up fades out over a few seconds and won't interfere with your work.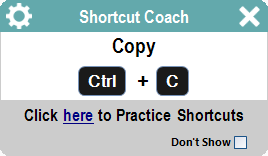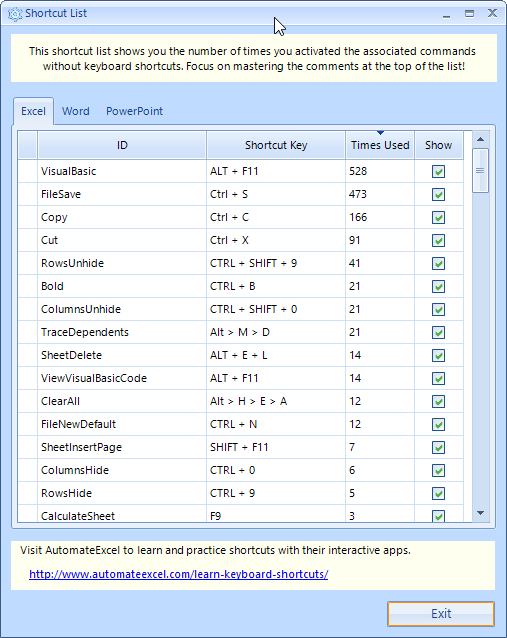 Shortcut Coach contains hundreds of shortcuts for Excel, PowerPoint and Word.
In addition, the Shortcut List will show you which shortcuts you used most often, so you can focus on learning your most commonly used shortcuts first.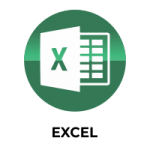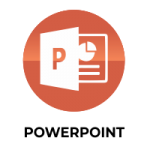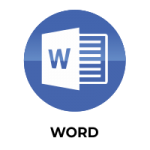 Become a Shortcut Expert Overnight
With Shortcut Coach working for you it's like becoming a shortcut expert overnight. Speed your current workflow and learn while you work.
Steve Rynearson: Creator of Shortcut Coach
Mastering keyboard shortcuts saves you massive amounts of time!
When I first started working with Excel, I'd become frustrated with how much time I spent doing tedious work. I'd slowly move the mouse across the screen, click one button, then move the mouse back to click a cell and so on. I was wasting hours of my life each week.
I knew I needed to learn more shortcuts, but in the moment it was so much easier to use the mouse than to look up the shortcut online or look at the cheatsheet next to my desk. Shortcut Coach is the perfect solution to this problem!
Simply work as you usually would and you'll learn shortcuts effortlessly as you work.