Associated Files Download Links

A couple of good links on VBA best practices:
RVBA Naming Conventions
RVBA Coding Conventions
Eight Bug Reduction Tips
Tricks and techniques are abundant on the web. Documented best practices are not as easy to stumble on. Feel free to add a link if you think it fits.
VBA Coding Made Easy
Stop searching for VBA code online. Learn more about AutoMacro – A VBA Code Builder that allows beginners to code procedures from scratch with minimal coding knowledge and with many time-saving features for all users!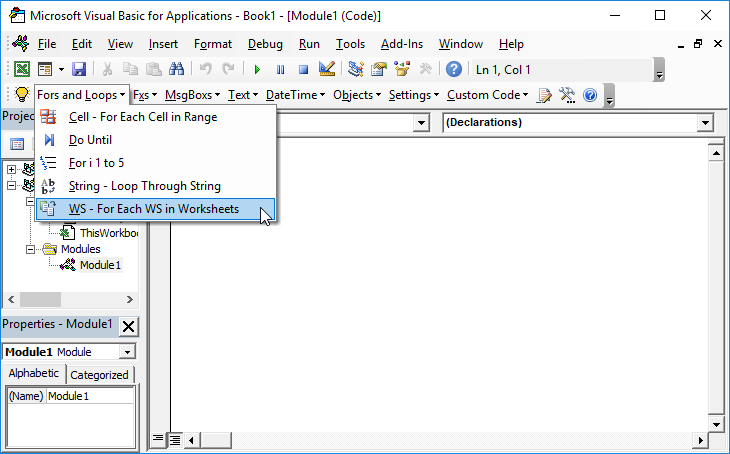 Did you find this VBA tutorial useful? Then share it with your friends and colleagues: