Excel & VBA Automation will help you save time, reduce costs, reduce errors, and increase actionable insights.



Details and Pricing Below
Common Consulting Projects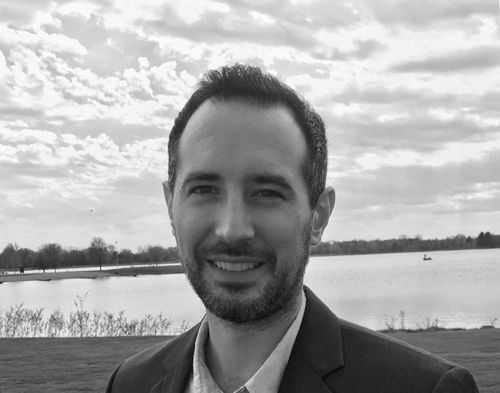 Automate Excel and Steve Rynearson
Hi I'm Steve, The Chief Excel Officer at AutomateExcel. I'm here to help you "Excel" at Excel.
Automate Excel and Save Time
Automating Excel can save you massive amounts of time! That's time that can be spent doing more important work.