Excel & VBA Automation will help you save time, reduce costs, reduce errors, and increase actionable insights.



Details and Pricing Below
Common Consulting Projects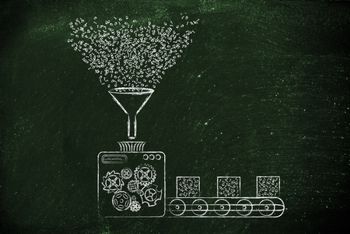 Automate Data Prep
Process large amounts of data with a press of a button.
Merge data sets from different sources
Identify and process duplicate records
Delete records not matching certain criteria
Clean and standardize data fields: dates, names, and more
Custom Dashboards
Impress clients or management with crisp, clean, and interactive dashboards
Hide proprietary calculations from clients
Protect valuable calculations from user-error
Create visually impressive interfaces to make data analysis quick and easy
Easy-to-understand summary reports
Spreadsheet Templates
Create new (or enhance existing) spreadsheets for any process. 
Spreadsheets designed with "best practices" to minimize errors, processing time, and maximize transparency
Budgeting or forecasting spreadsheets
Custom calculations
Design anything for specific business needs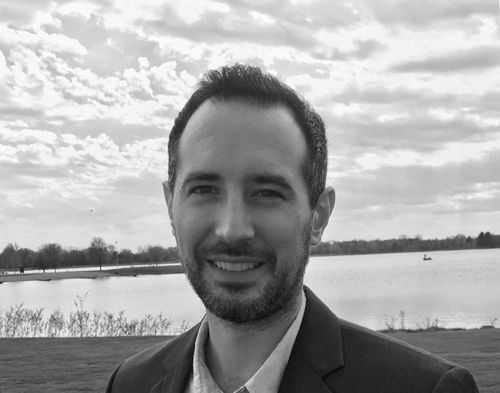 Automate Excel and Steve Rynearson
Hi I'm Steve, The Chief Excel Officer at AutomateExcel. I'm here to help you "Excel" at Excel.
Automate Excel and Save Time
Automating Excel can save you massive amounts of time! That's time that can be spent doing more important work.