Excel Shortcut to Group or Ungroup Rows and Columns
Last updated on October 19, 2023
This article will demonstrate the shortcuts to group and ungroup rows and columns in Excel.
Group / Ungroup Rows and Columns
Grouping is used in Excel to group columns/rows together to minimize and maximize the data.
This is helpful when organizing a large dataset with many rows & columns
The example below shows the grouped data minimized to show yearly totals.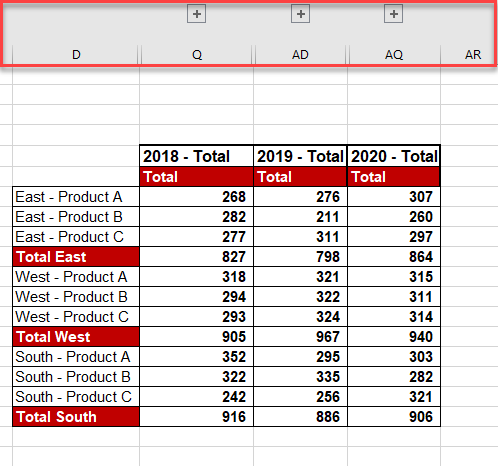 Group Columns/Rows
Highlight cells to group (Columns or Rows)

Use this shortcut: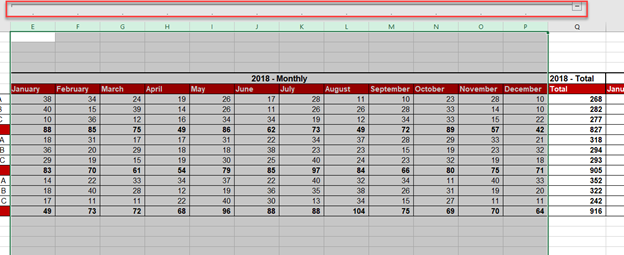 Ungroup Columns/Rows
Highlight cells to group (Columns or Rows)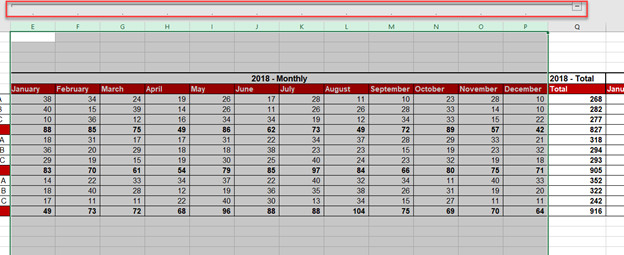 Use shortcut: