AutoMacro - No VBA is an Excel Add-in (.xlam - Safe for work - No Installation Required!) that creates Excel Macros for you with no coding required. Macros are saved to your workbook and can be used by anyone - even users without AutoMacro.
1. Use AutoMacro's visual interfaces to design your Macro.
2. Click Insert and the necessary code is added to your workbook along with a button to run the Macro
3. Share your workbook with coworkers and they can run the Macro without AutoMacro installed.
How is this different from Excel's Macro Recorder?
Excel's Macro Recorder allows you to record simple macros that repeat your exact steps.
AutoMacro allows you to easily create Macros utilizing programming concepts such as "loops" and "if statements" to build complex Macros that normally would require coding.
The Macro Builder is AutoMacro's primary feature.
It creates Macros that loop through objects performing actions on some or all of those objects. Uses:
Delete Blank Rows
Delete Cells Containing Text
Hide / Unhide all Worksheets
See the code developed in real-time (Helps you learn how to edit your code if needed!)
Works With:
Cells
Worksheets
Workbooks
Shapes
Charts
PivotTables
Tables
Named Ranges
External Links
Need to Merge files? Insert the File Processing Wizard into your workbook.
Select Which Files to Merge:

Manually choose files
Merge all valid files in folders
Create rules to select files based on file type and name

Mass Import data or "Smart Merge"

"Smart Merge" matches column headers, allowing you to merge data that's not in the exact same format.
Do you send routine emails?
Use the Email Sender to create Macros to send repeat emails.
Add file attachments
Embed Excel data
Send Excel as PDF
Send only specific worksheets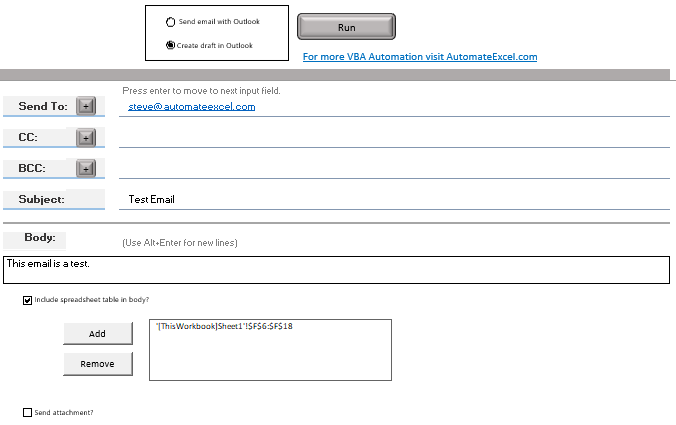 Do you have data that you consistently apply the same filters to? Use the Filter Builder to build macros to filter (or delete) your data with a click of a button.
Filter text or numbers.
Choose to filter or delete.
- Export worksheets as Excel files or PDFs
- Hide, Protect, Unhide, or Unprotect worksheets
- More coming soon!
Join the Thousands of Professionals Who Use AutoMacro
"I use it almost every day. A great tool for getting things done, but also a great tool for learning how to do things! This is one purchase this year I have no regrets about."
Galen - USA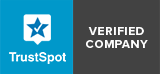 Average Rating!

AutoMacro has been used by employees of these organizations. These organizations do not endorse, approve, sponsor, or otherwise have any affiliation with this website, Spreadsheet Boot Camp LLC, or ToolFive Software LLC.
Join the Thousands of Professionals Who Use AutoMacro
"Great product, haven't stopped using it since I purchased it. It doesn't just write your code, it teaches as you go!"
Tony D - United Kingdom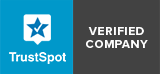 Average Rating!
Steve Rynearson: Creator of AutoMacro
This add-in is backed by a 100% no-questions-asked money-back guarantee. If the add-in doesn't meet your needs for any reason I will grant a full refund.