How to Convert Excel to a Pipe Delimited Text File
Last updated on March 16, 2023
This tutorial will demonstrate how to convert an Excel file to a pipe-delimited text file.

Change the Default Delimiter in Regional Settings
In the Control Panel of your computer, adjust the view to View by Large Icons, and then select Region.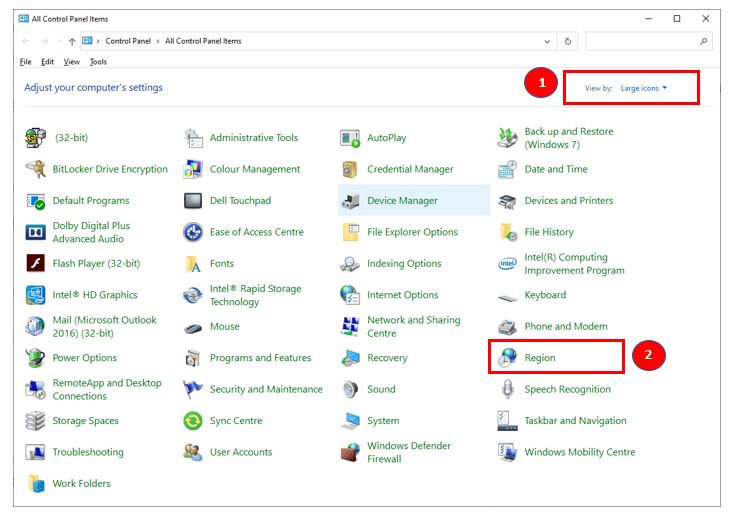 Select Additional Settings.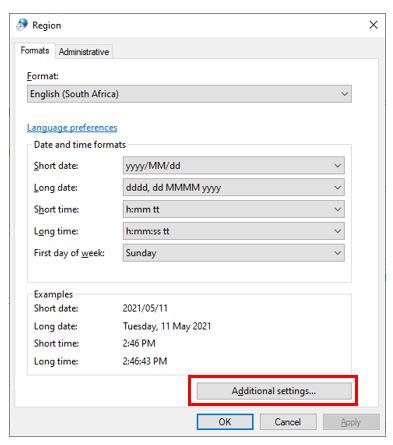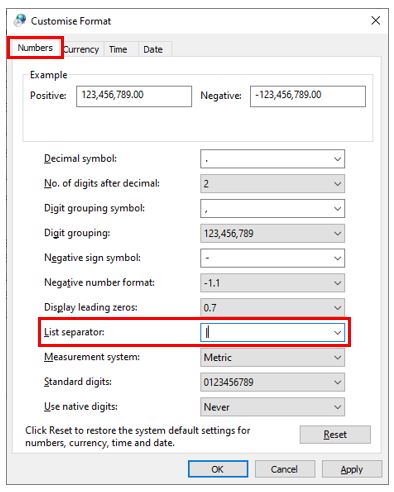 Save an Excel File as a Pipe Delimited Text File
Open the Excel file to be saved as a pipe delimited file.
In the Ribbon, select File > Save As.

In the drop down to the left of the Save button, amend the file type to CSV, and then click Save.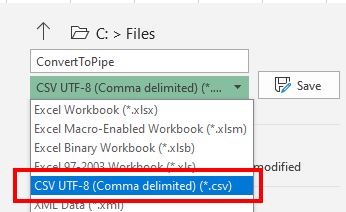 To view the pipe data file, open Windows Explorer in the location of your file.

Right-click on the file, and select Open with > Notepad.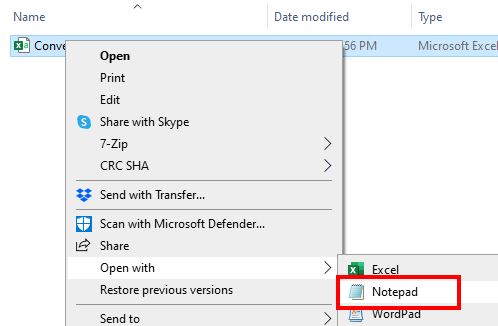 The file will be displayed in Notepad.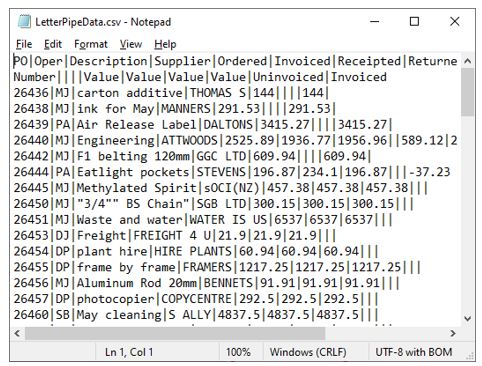 Note: Make sure you change your list delimiter back to a comma if required!