How to Change the Default Directory in Excel
Last updated on June 1, 2023
This tutorial demonstrates how to change the default directory in Excel.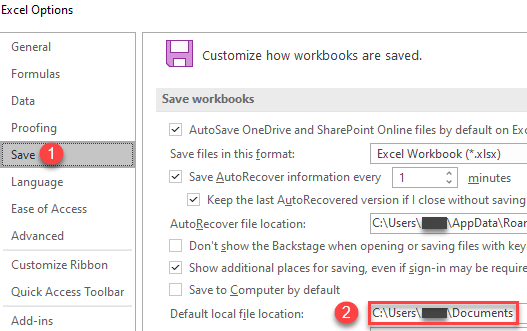 Change the Default Directory
Excel, by default, saves all files in the folder: C:\Users\*username*\Documents. To change this, in the Ribbon, go to File > Options.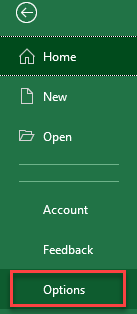 In the Excel Options screen, choose Save.
Then change the Default local file location (under Save Workbooks) to the desired directory.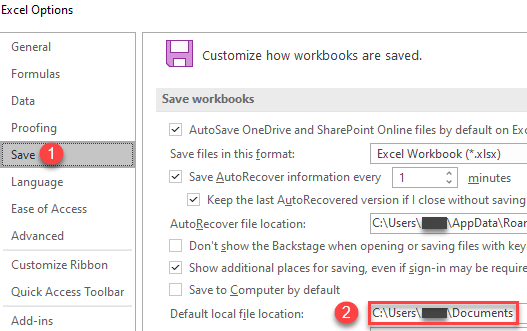 Excel files are now, by default, saved in the new folder specified in Excel Options.
See also