How to Recover a Deleted Sheet in Excel & Google Sheets
This tutorial demonstrates how to recover a deleted sheet in Excel.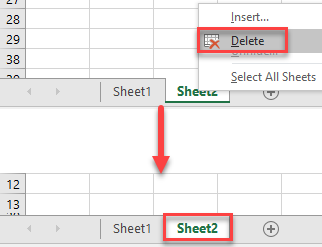 Recover a Deleted Sheet in Excel
Let's say that you deleted a worksheet in the active workbook and now you want to restore it (here, Sheet 2).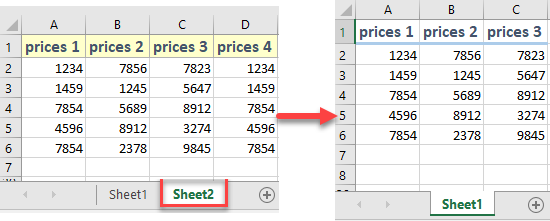 1. As soon as you notice that you deleted the sheet, click on the close button to close the entire workbook.

2. After that the pop-up window will open. In it, click on the Don't Save option.

3. After this, go to the location where you originally saved your file and reopen it.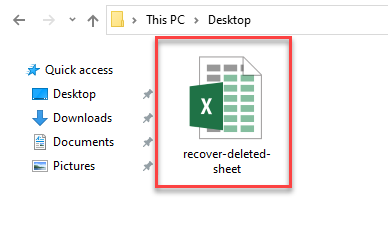 After you open the workbook the deleted sheet will reappear.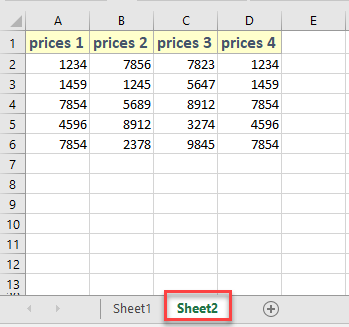 Note: The best way to apply this method is immediately after you delete the sheet because if you make any changes to the workbook after the deletion of the sheet they won't be saved.
If you accidentally delete an entire workbook, see How to Recover a Deleted File in Excel and Google Sheets.