How to Center a Table in Excel & Google Sheets
This tutorial demonstrates how to center a table in Excel and Google Sheets.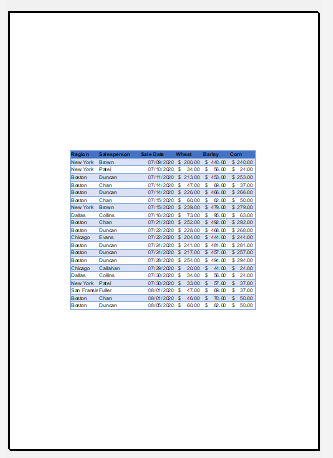 Center a Table
Make sure your table is selected in Excel. (The Table Design tab should be visible on the Ribbon.)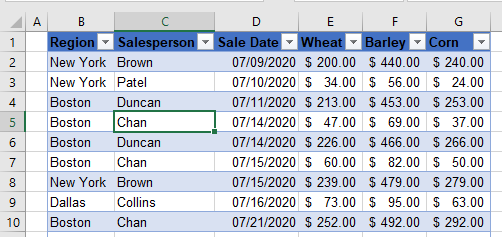 Then, in the Ribbon, go to File > Print.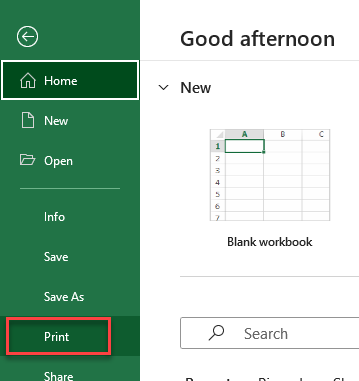 In the Settings drop down, choose Print Selected Table.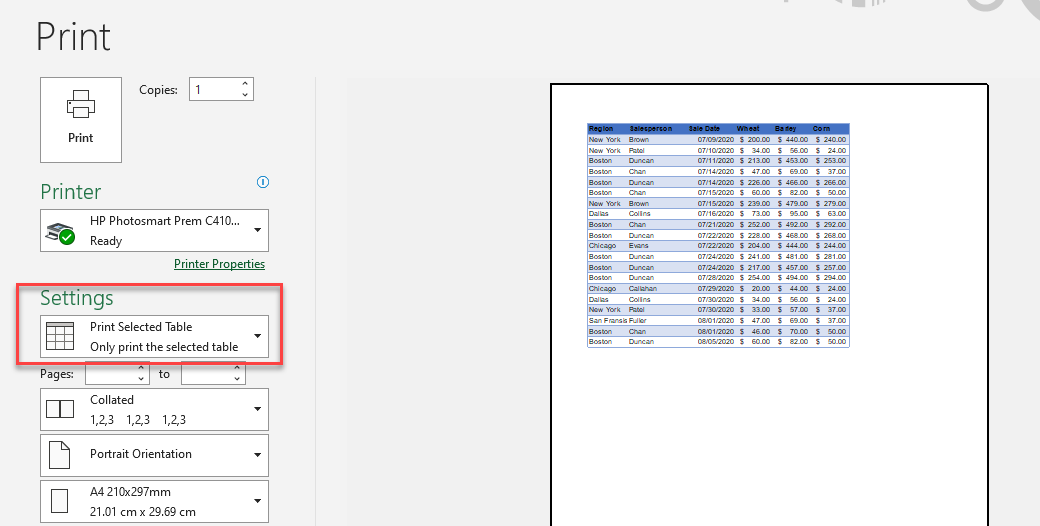 Next, in the margins drop down, choose Custom Margins.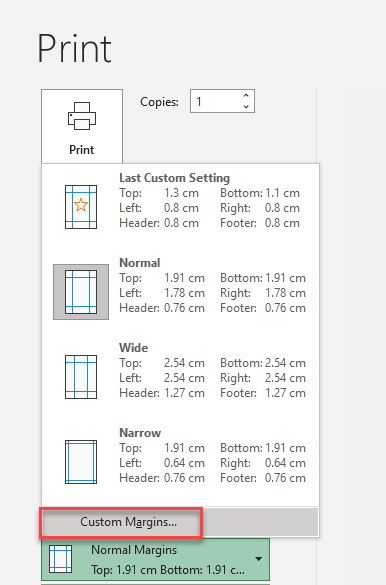 This takes you to the Page Setup dialog box, Margins tab. Make sure that Center on page – both Horizontally and Vertically are ticked.
Note: An alternate way to get to the Page Setup dialog box is to select Margins from the Page Layout tab in the Ribbon. Then, click OK to apply the settings. You should now see your table horizontally and vertically centered in Print Preview.
How to Center a Table in Google Sheets
In the Menu, go to Print.

This opens Print Preview, displaying the sheet, with a pane of options displayed on the right side of the screen.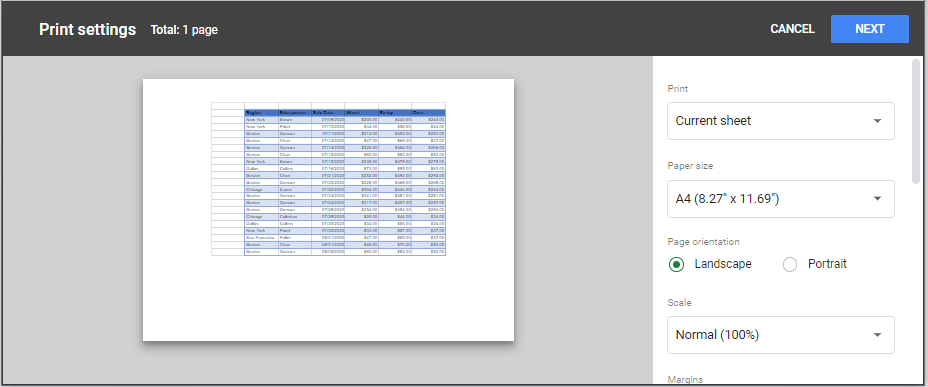 In the Alignment section, make sure both Horizontal and Vertical are set to Center.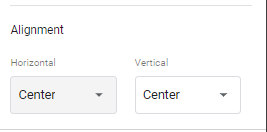 The sheet is now centered both vertically and horizontally on the page.