How to Print Two Sheets on One Page in Excel & Google Sheets
Last updated on August 16, 2022
This tutorial demonstrates how to print two sheets on one page in Excel and Google Sheets.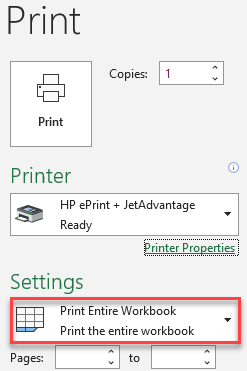 Print Two Sheets on a Page
If you want to print two sheets on one page, follow these steps:
In the Ribbon, go to File > Print.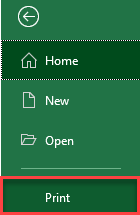 In the Settings part, choose Print Entire Workbook, and click on Printer Properties.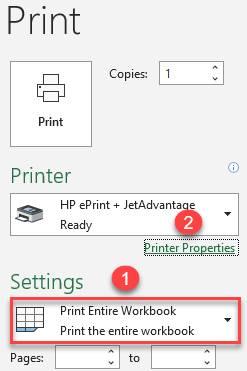 The Properties window depends on the printer you have. But for any printer, you have to select two pages per sheet, and click OK. This "sheet" refers to a piece of paper, not a worksheet.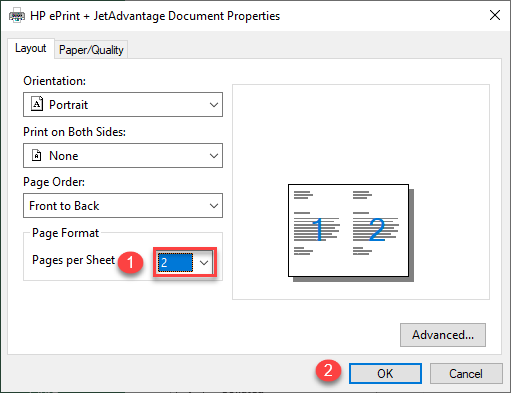 As a result, two sheets are printed on one page.
Print Two Pages on a Sheet in Google Sheets
Google Sheets prints through your browser, and the appearance of the Properties window will vary, but there should be, just like above, a field to set pages per sheet.