How to Save an Excel File (.xlsx) or Google Sheet as CSV
This tutorial demonstrates how to save an Excel file (.xlsx) or Google Sheets as a CSV file.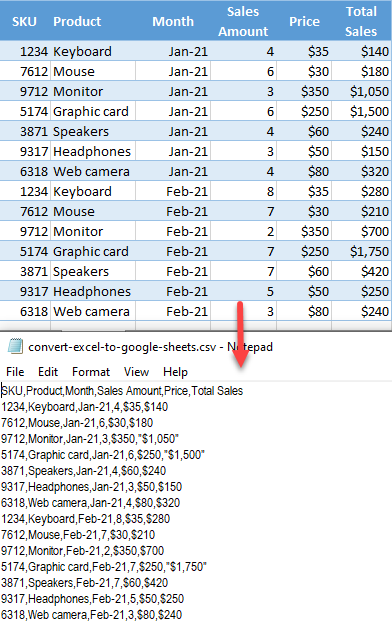 Save an Excel File as CSV
Excel files and CSV files have similarities and differences. There are several reasons you might want to convert an Excel file.
In the Ribbon, go to File > Save a Copy (or Save as).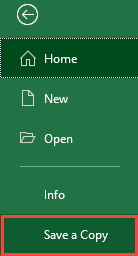 In the new window, on the right side, choose the CSV (Comma delimited (*.csv)) file format and click Save.
Tip: If you have special or foreign-language characters in the file, the best solution is to use UTF-8 for the CSV file. This way, special characters from Excel remain the same in CSV format.

As a result, the CSV file is saved in the same folder as the Excel file.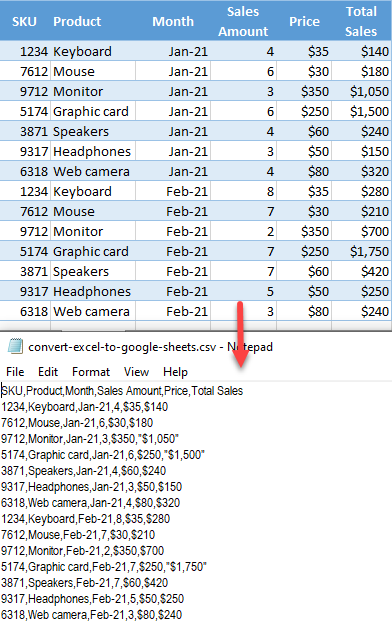 Note: An Excel file can also be saved as a CSV file using VBA code.
Save a Google Sheets File as CSV
You can also save a Google Sheets file in CSV format. In the Menu, go to File > Download > Comma-separated values (.csv, current sheet).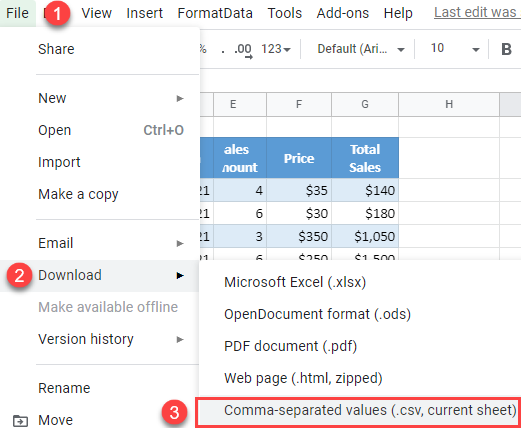 As a result, a new CSV file is downloaded with data from the current Google sheet.