How to Remove a Password From a File in Excel
This tutorial shows how to remove a password from a file in Excel.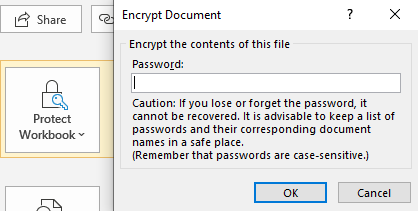 Remove a Password From a File
Info Settings
A password from an Excel file can be removed in several ways. To remove a password via Info settings, follow these steps:
Open a file and enter the password, then click OK.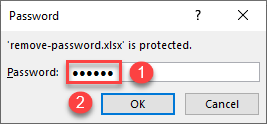 In the Ribbon, go to File > Info > Protect Workbook > Encrypt with Password.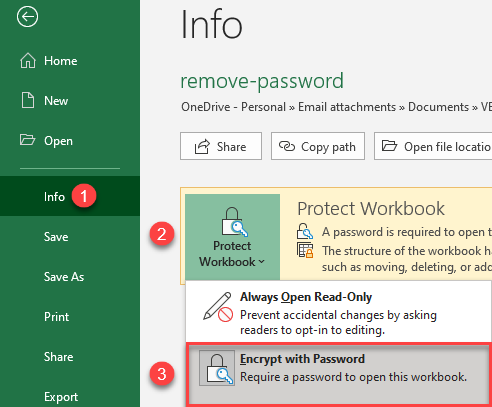 In the pop-up window, delete the password and click OK.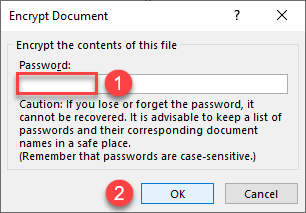 Now, the file is no longer protected with a password and can be edited by anyone who opens it.
Remove Password During Save
The second option to remove a password is to remove it during the saving of the file.
In the Ribbon, go to File > Save As.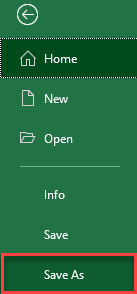 In the save window, click More options…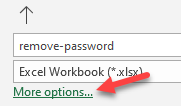 In the bottom-right of the browser window, click Tools > General Options.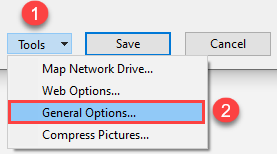 Finally, in the General Options pop-up, delete the password(s) to open and/or modify, and click OK.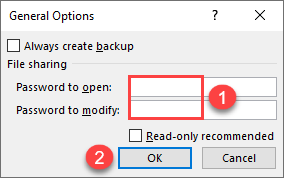 The file is now unlocked, and the password is removed. Once you save the file, it can be opened without a password the next time.
Related Tutorials